Chrysalis Dental Centre - Edmonton 
Dr. Darren Fee,
10060 Jasper Avenue Suite 501
Edmonton, Alberta
T5J 3R8
780 628 7704
View Map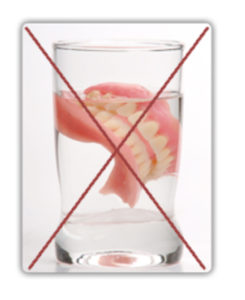 Chrysalis Canada's experienced dental surgeons provide dental implants to Edmonton and area residents who are looking to replace their traditional dentures or replace missing or failing teeth. Unlike traditional removable dentures that cover the entire palate, Permanent Teeth in a Day dental implant solutions do not cover your upper palate - they are less bulky and therefore feel like natural teeth. With Permanent Teeth-in-a-Day supported by dental implants, you can brush your new teeth normally - just like they were your natural teeth.
This dental implant procedure is relatively easy and quick and requires less recovery time relative to traditional techniques. Most of our patients can eat with their new teeth the same day as their procedure! As a provider of dental implant solutions in Edmonton, Chrysalis strives to make all of our patients smile with confidence. Compared to traditional full mouth restoration solutions, Permanent Teeth-in-a-Day is an affordable and speedy solution for people in Edmonton and area that are looking for an alternative to conventional dentures.
To improve your smile with dental implants, contact Chrysalis Edmonton today!